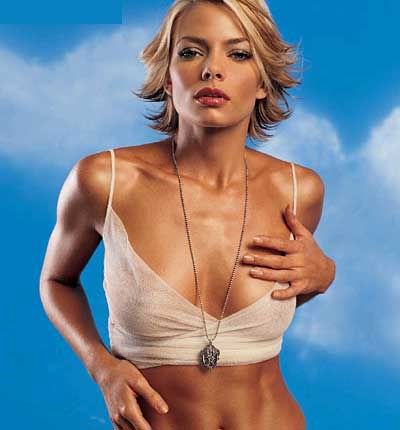 My mind goes through all kinds of different shit throughout the day. I'm constantly analyzing and reanalyzing different observations, possible scenarios, and just off-the-wall shit like whether or not the fact that my left big toenail is significantly longer than my right big toenail will affect my overall equilibrium.
You know, just complete randomness.
Before I forget, NBC's
"My Name Is Earl"
is easily my favorite new TV show of this fall season. Jason Lee is one of my personal favorites. Lee, as you may know already, is of Kevin Smith's "View Askewniverse" fame and was in "Mallrats", "Chasing Amy", "Dogma", and "Jay And Silent Bob Strike Back". And being that I'm a total Kevin Smith mark, I'm a big fan of Lee. With another Kevin Smith connection, Ethan Suplee, who you may remember from NBC's "Boy Meets World", who also happened to be in "Mallrats" as Willam Black and "Dogma" as the "big rubber poop monster" (aka The Golgatha Monster). Jamie Presley reprises her character seen in David Spade's "Joe Dirt", the country ass trailer park girl.
And if Jamie isn't your cup of tea, "My Name Is Earl" doesn't disappoint the eye candy enthusiasts (aka "pervs") with semi-newcomer Nadine Velazquez, who you may remember from a Maxim photospread she's done, or you may not remember from "The Bold And The Beautiful".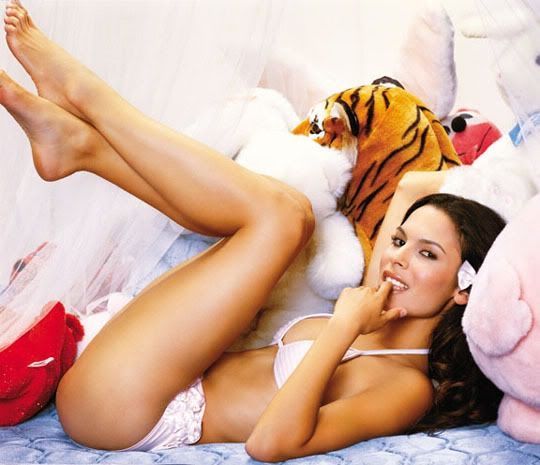 The show is just simply entertaining, and I think the premise is pretty damn original. Good shit. If you're an avid "House" watcher, chances are that you've never seen this show since it runs concurrently during the first half hours of "House". My wife is a big fan of "House". I've seen a few episodes. That's not a bad show either.
But yeah, enough of the shills I guess.
On last note, since I'm all out of gas.
The doctor said the Baby Countdown is down to less than 3 weeks.
This shit is nuts.